Who We Are
We are a team of dreamers and analytical problem solvers on a mission to make digital payments in Zimbabwe easily accessible and safe. We believe in the power of technology to bring convenience, accessibility, and security to people's lives, and we are passionate about using it to create positive change. That's why we founded Magetsi, a digital omnichannel platform that provides an array of payment services through the web, WhatsApp, Facebook, and other channels. Magetsi is the trade name of Qwiktech Solutions Private Limited, a technology business owned and controlled by Solvaxion, a Canadian and Zimbabwean-based technology start-up. Our goal is to make digital payments for services in Zimbabwe easily accessible and safe, by combining the convenience and accessibility of social media and web platforms with payment options like EcoCash, Mastercard and Visa.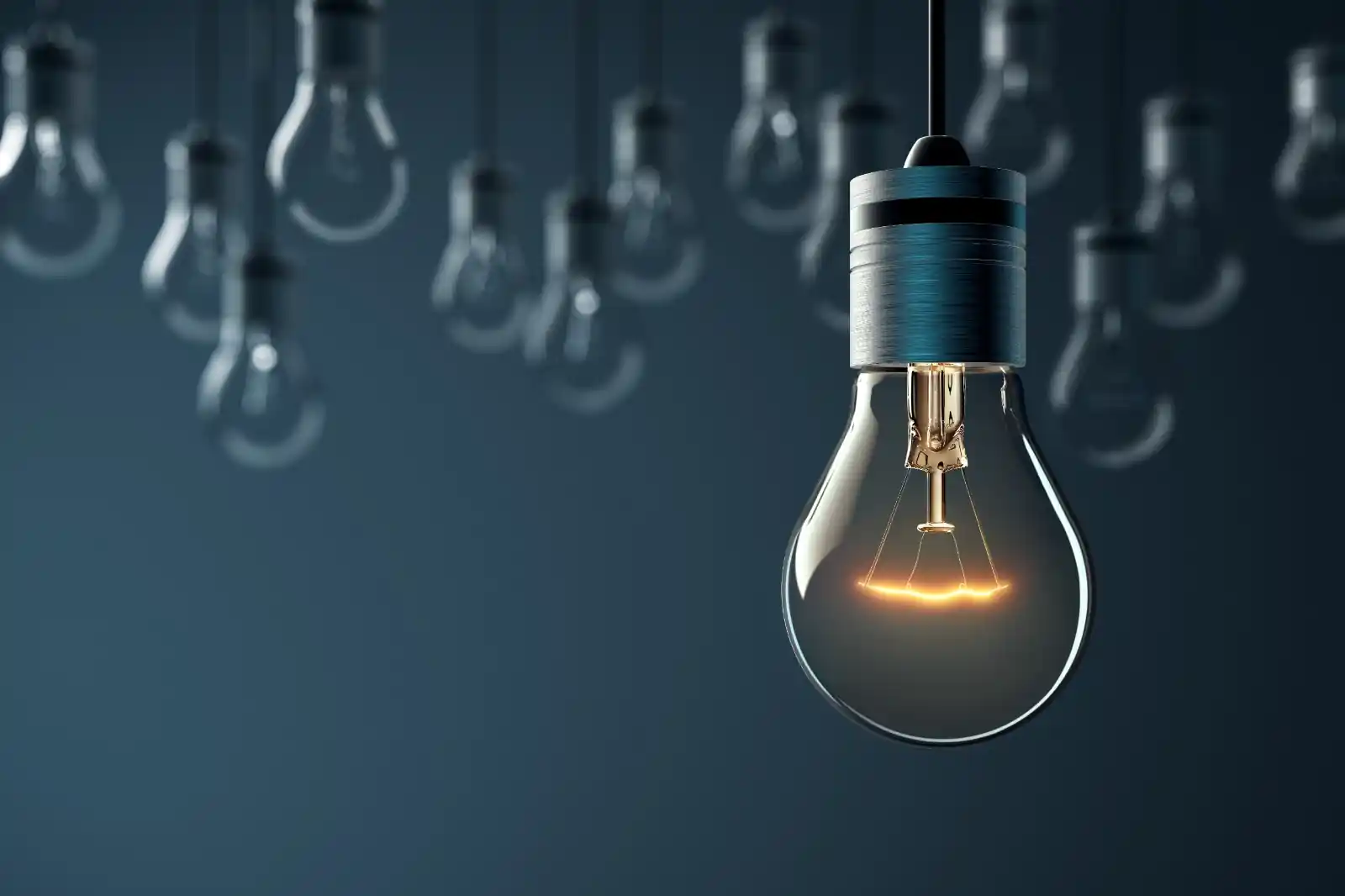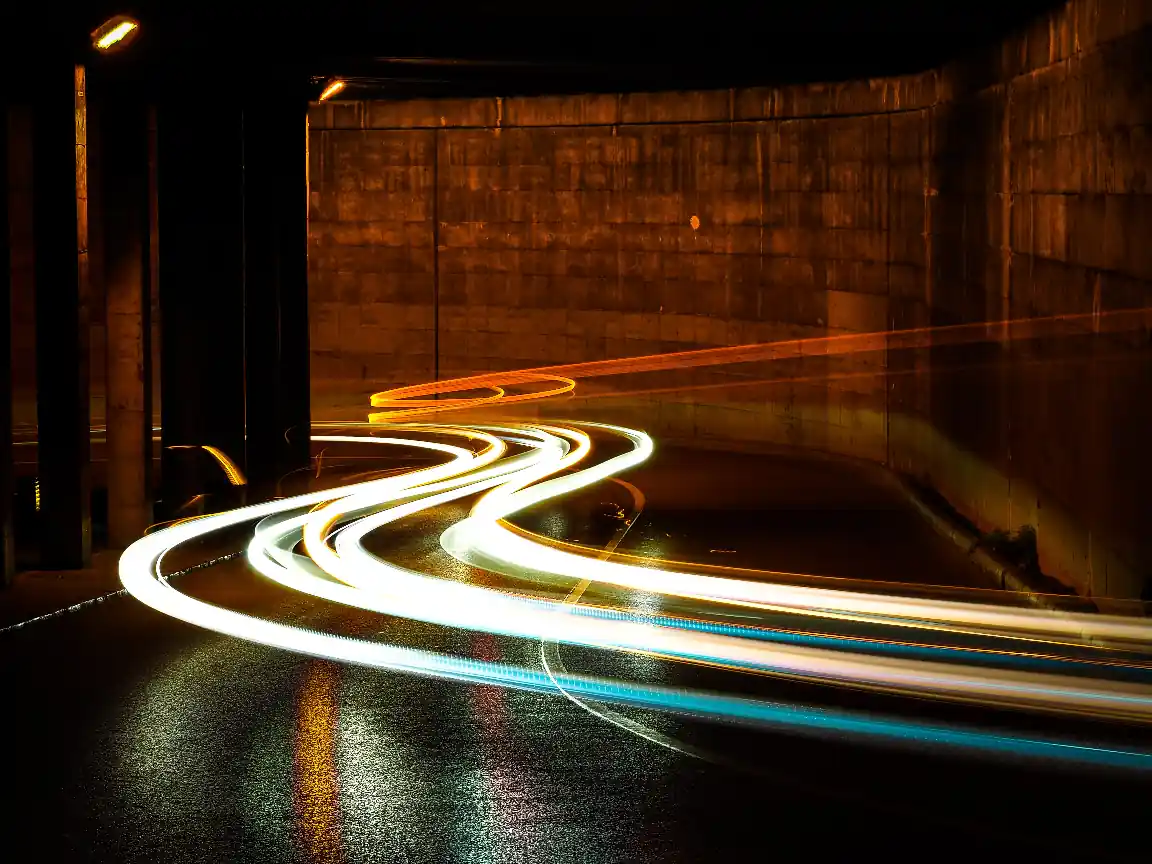 Our Team
We are a diverse and dedicated team of professionals who are committed to delivering the best possible service to our customers. Our team includes experts in technology, finance, customer service, and more, all working together to make Magetsi the go-to digital payment platform for Zimbabwe.
Our Values
At Magetsi, we are guided by a set of values that drive everything we do. We believe in being customer-centric, always putting our customers' needs first. We are committed to innovation, constantly looking for new and better ways to serve our customers. We value honesty and integrity, and we always strive to do the right thing, even when it's not the easy thing. And we believe in teamwork, recognizing that we are stronger together than we are alone.
Our Vision
To be the largest and most secure digital payment platform in Zimbabwe, serving both local customers and those in the diaspora.
Our Products and Services
At Magetsi, we offer a range of products and services to meet the needs of our diverse customer base. We sell prepaid electricity tokens for ZESA, NetOne airtime, Econet Airtime and Bundles, and TelOne bill payments. In addition, we have a corporate bill payment solution called Magetsi Corporate Bill Payments, which allows businesses to pay bills and service providers using EcoCash, cash, or bank transfers. We are always working to add more services to our platform, so if you're a customer, watch this space! And if you're a service provider, we'd love to partner with you.
Our Story
Magetsi was founded in 2015 with the goal of using technology to make it easier for people in Zimbabwe to buy prepaid electricity tokens from ZESA. The name "Magetsi" means "electricity" in Shona, and it was chosen to reflect the company's focus on this one service.
But as we grew and expanded our platform to include other bill payments, such as mobile phone airtime and data bundles, we realized that the name "Magetsi" had taken on a new meaning in colloquial language. In Zimbabwe, it is often used to mean "quick" or "lightning fast," reflecting the convenience and speed of our service.
So in 2021, we decided to embrace this new meaning and rebrand the company with a new logo featuring a lightning bolt. We also redesigned our website to better reflect our focus on convenience, accessibility, and speed.
Today, Magetsi is a digital payment platform that is dedicated to making it easy and safe for our customers to pay for a variety of services and bills, using a range of payment options like EcoCash, Mastercard, and Visa. We are proud to be a leader in customer service and to have a loyal client following, and we are always looking for new and better ways to serve our customers.